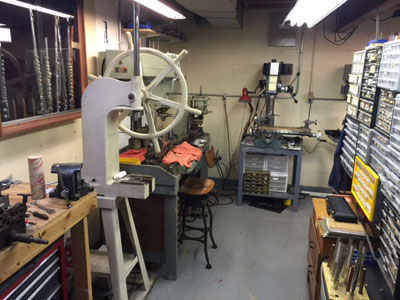 The Bertrem workshop also repairs and restores all flutes and piccolos, from professional to student levels.
I am Strabinger certified and have more than 28 years experience making and repairing flutes and piccolos. I also repair all Bass and Alto Flutes.
B.T. Bertrem's Professional Flute Repair and Sales makes handmade flute d' amore flutes in Bb, handmade Eb flutes, and handmade step-up flutes in C.
All Bertrem flutes are handmade in the USA in Elkhart, IN at the Bertrem workshop.